The Ryanair strike of 25-26 July also affects Italy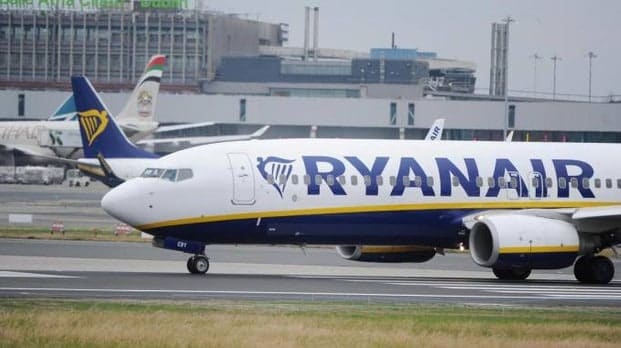 Ryanair leaves 100 thousand passengers on the ground who were planning to fly between Spain, Portugal and Belgium on 25 and 26 July . All because of a strike in the cabin that will result, the Irish company announced, the cancellation of 600 flights . They will jump "up to 200 daily flights" to and from Spain, 50 to and from Portugal and 50 to and from Belgium, warns the company in a statement. The mobilization concerns the Spanish, Portuguese and Belgian Ryanair employees, and not the Italian ones, as was expected at first. The company – which did not provide a list of the flights involved – confirms, however, that the cancellations will also affect the routes to and from the ' Italian by origin and destination target in the three states mentioned above. 
In any case, Ryanair claims to have already contacted passengers by e-mail: many have already taken advantage of the opportunity "to be reassigned on an alternative flight operating within seven days before or after 25 and 26 July", states the company. Alternatively, interested customers will get "a full refund of their tickets".
THE MOTIVATIONS OF THE STRIKE – The unions demand that the company apply the laws of each country in which the staff is employed and agree the same working conditions to the employees. But for the company "these strikes have no justification and no other purpose than to ruin the holidays and benefit the other companies," said Ryanair's marketing director, Kenny Jacobs. "Ryanair's crew has a good salary – he adds – up to 40,000 euros a year (for countries with a high youth unemployment rate)".